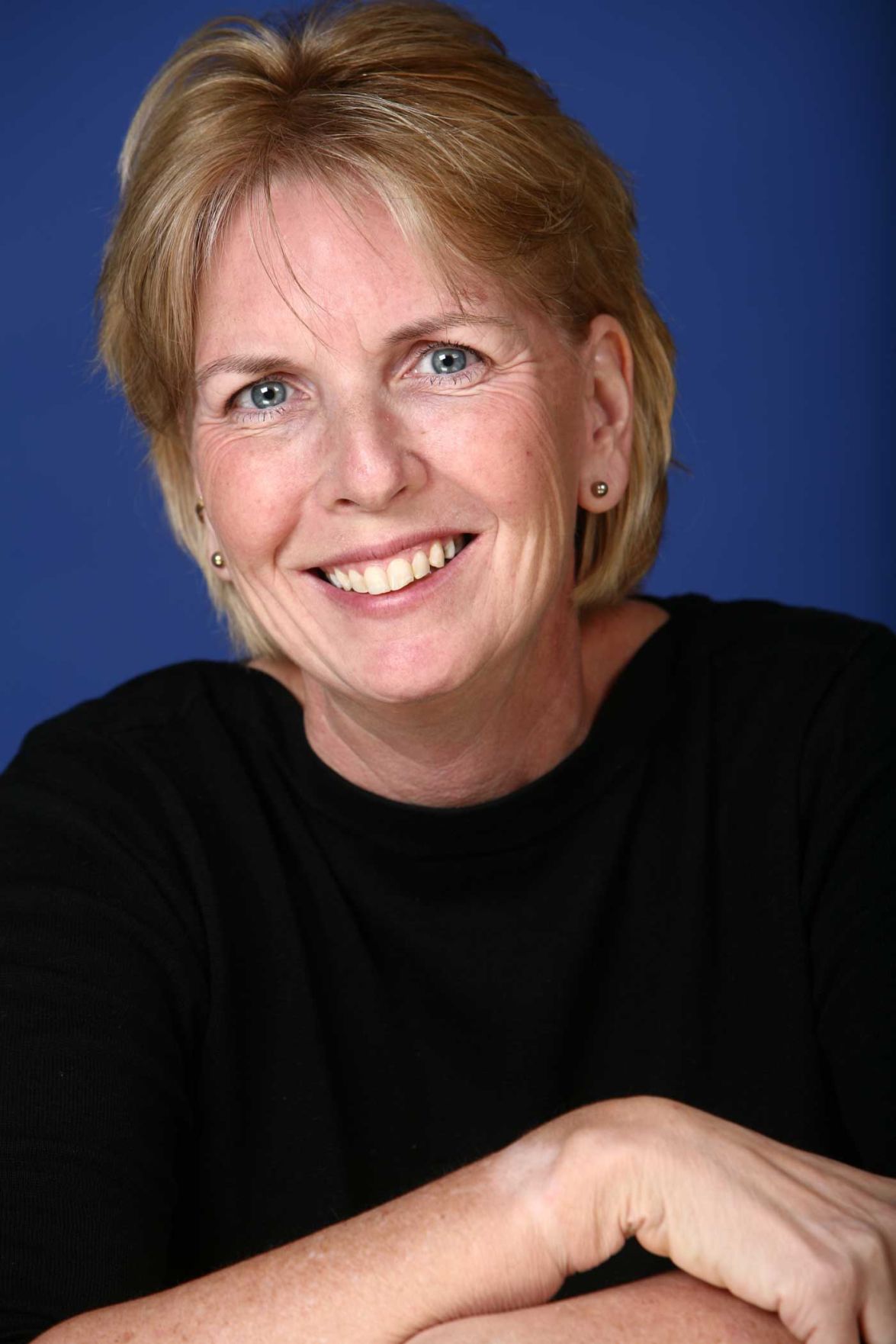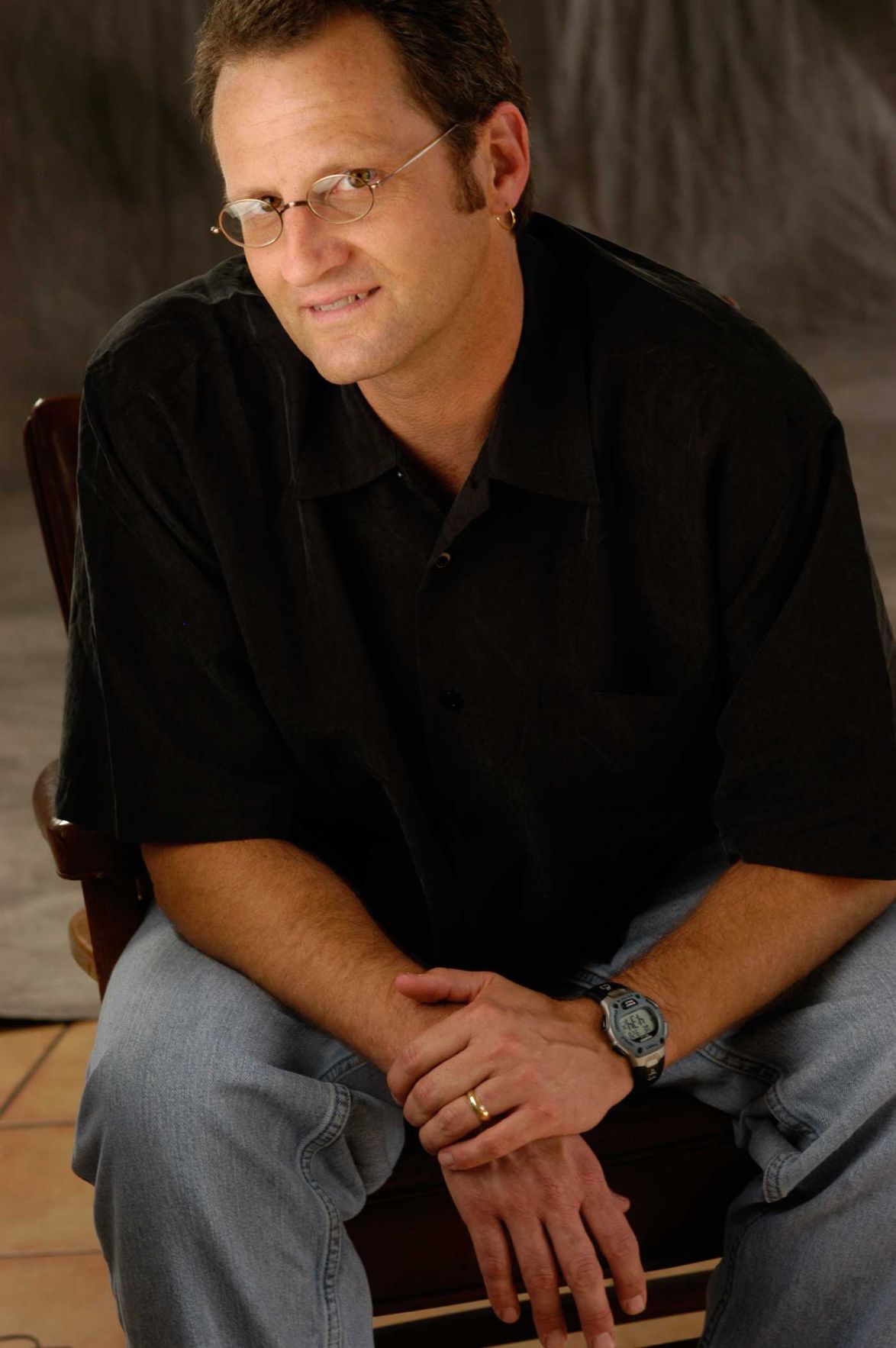 Finding the Funny in Change
Change is new buzz word for business. Whether it's "going green" or the myriad of rules and regulations that govern industry, we are constantly reacting to a new playing field that has us adjusting, amending and altering the way we operate. This keynote is one of my most popular keynotes, and it combines my humor with practical tips on dealing with change personally so that you can handle the constant change in your profession. Your group will walk away laughing and learning as they discover the steps they can take to conquer, and even embrace, change.

Flourishing in Failure . . .
Managing Mistakes Like a Comedian
Failure is going to happen . . .it's how you handle it that really counts! Comedians know this more than anyone because they have a very high profile job and it is one of the only professions in which you learn by failing (open mic nights can be hard!). And when they flub up, or something goes wrong, it needs to be fixed fast, on the spot. Jan's practical tips on how to handle, avoid and move through these situations are spot-on and will help your group move through and beyond the snags in life. Don't let mistakes and mishaps hinder future success!  This keynote is based on Jan's new book, "Convention Comedian:  Stories and Wisdom From Two Decades of Chicken Dinners and Comedy Clubs".
Finding the Funny in Communications
In order to accomplish anything, you need to be heard and remembered! Using humor in both your written and verbal business communications will keep your audience engaged, connect with clients, employees and coworkers, diffuse tense situations, "sell" your organization to others, and make your message memorable. This keynote combines Jan's humor along with some easy-to-implement techniques that anyone can use to inject humor into their communications. She has written for everyone from the Tonight Show monologue to radio, greeting cards and CEOs. This is based on her book Finding the Funny FAST: how to create quick humor to connect with clients, coworkers & crowds.
Let It Go, Just Let It Go
Your audience will love the entertaining, yet informative keynote!  The U.S. Department of Labor survey states 49% of the employees in our country dislike their jobs with a third of them looking for positions in other industries.  The number one reason sited by these individuals is the stress associated in most companies today.  Retaining quality employees is essential to an organization's financial future. Having spent seventeen years as a Hospital CEO and a CPA, Kent has experienced this stress first hand. This keynote program takes participants on a journey they won't want to end.  It begins by showing participants the origins of stressful feelings and how humor is a proven tool in combating these feelings. He offers practical ways to include more humor in your life and work, along with stories that are guaranteed to make your audience laugh and your conference a success.
Dreams Do Come True, Leadership Lessons Learned on My Journey from Accounting to Comedy
This program chronicles the leadership lessons learned on Kent's journey from public accounting and hospital CFO/CEO to being a professional speaker and comedian.  These lessons include empower employees so they know they are contributing to an organization making a difference in the world, encourage everyone to help each other, never ask anyone to do anything you wouldn't do yourself, always lead with honesty, drive fear from the work place, continuously improving your product and service, and, of course, humor.  As always, it includes stories are guaranteed to make your audience laugh and your conference a success.