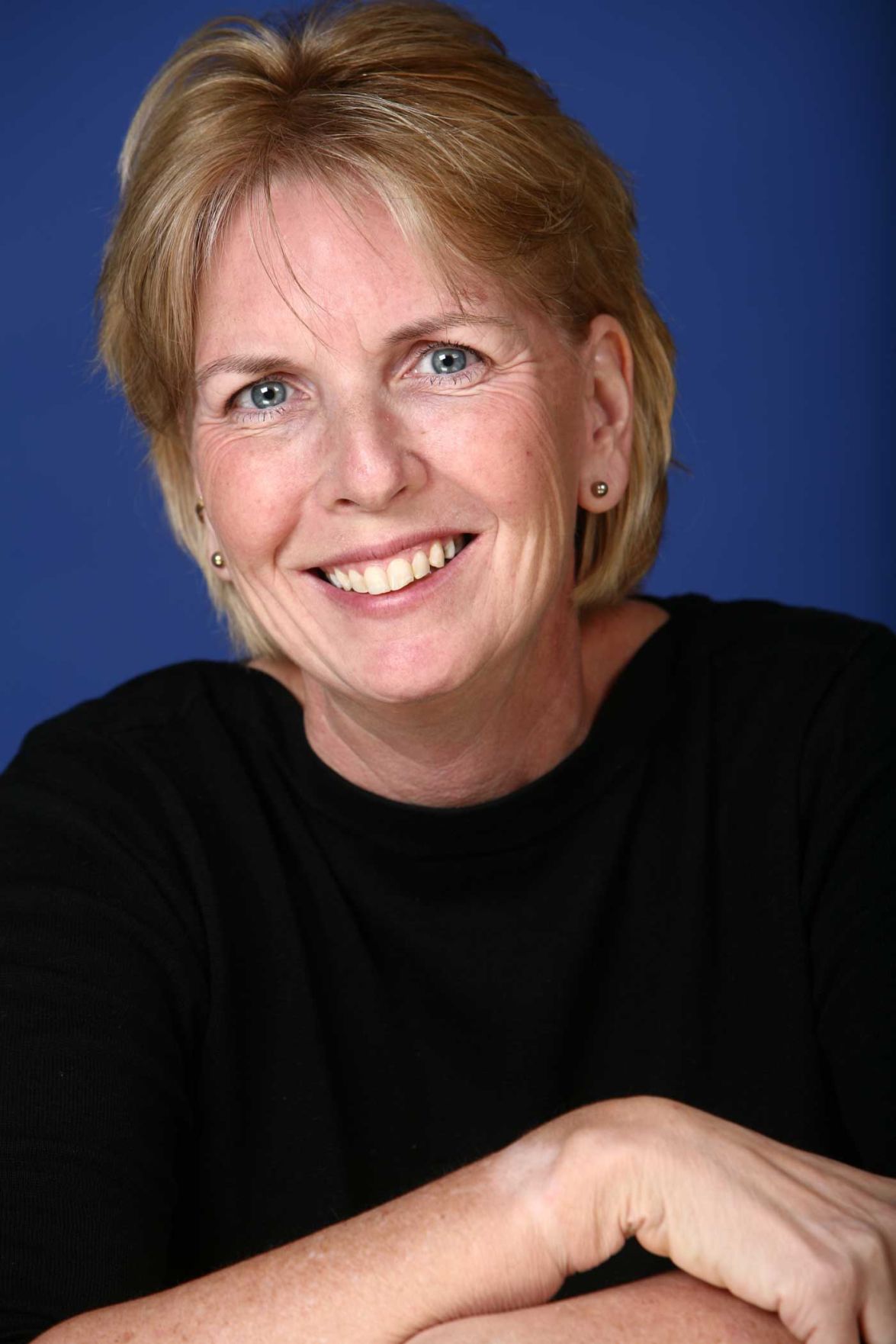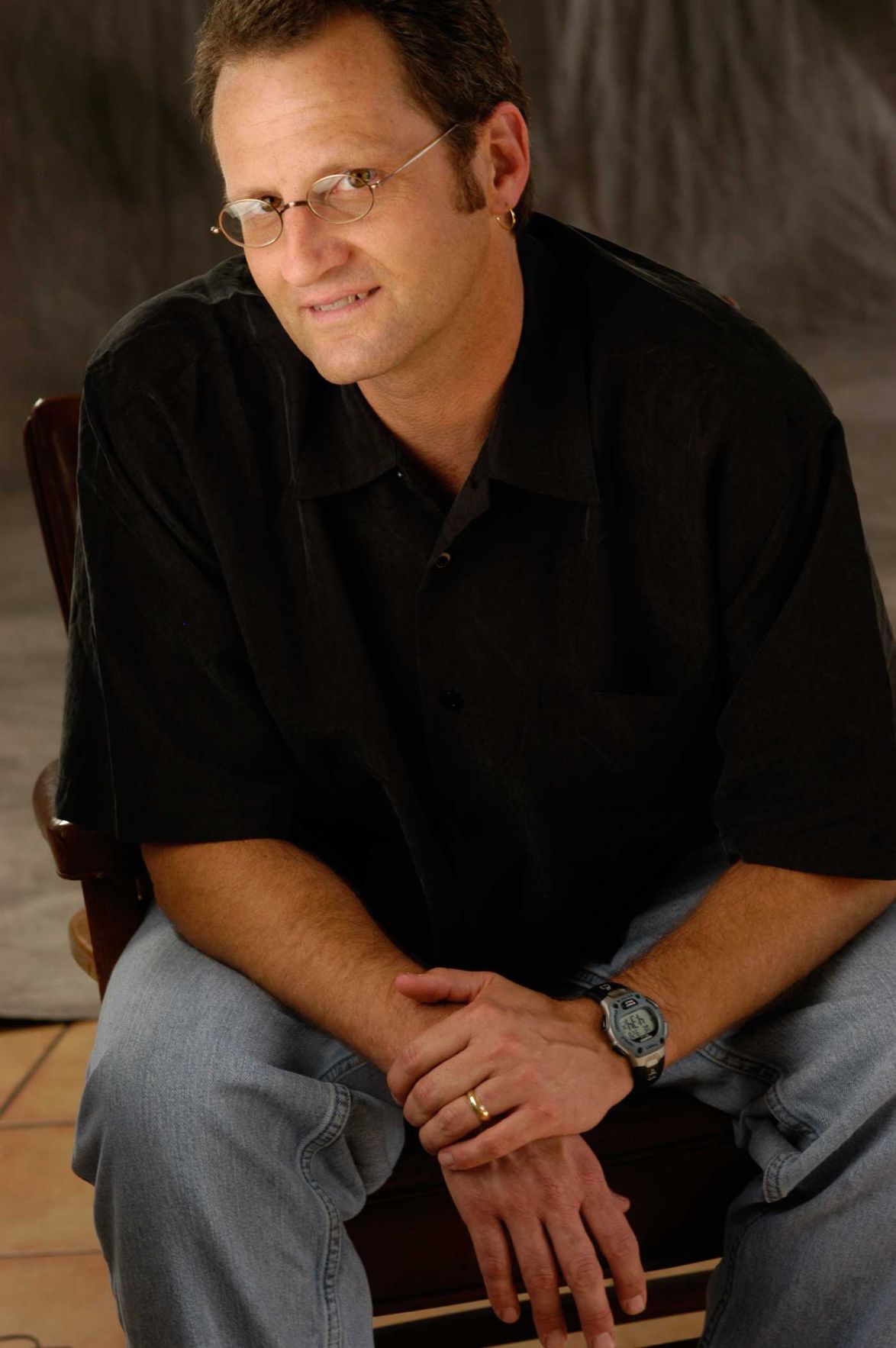 "Finding The Funny…"
For comedienne and professional speaker Jan McInnis, life is full of "finding the funny." She – and the audiences who continually rate her programs "hilarious" – wouldn't have it any other way.Inspired by fifteen years as a marketing director in the 9 to 5 world, Jan has cornered the association and corporate convention market. And over the past 20+ years on the full-time speaking circuit, she has spoken at hundreds of conferences, training sessions, employee retreats and banquets held by such groups as Anthem Blue-Cross, Merrill Lynch, John Deere, the Federal Reserve, Women in Insurance & Financial Services and the Mayo Clinic. Jan was featured in the "Wall Street Journal" and the Washington Post as one of the top convention comedians whose material is CLEAN (as in not offensive).
Born in D.C., Jan was in charge of the "Joke of the Day" for her junior high school lunch table. Not surprisingly, she majored in communications at Virginia Tech, where she was a disk jockey for the local radio station.
Jan's humor is clean and appropriate for all groups.
Known as the "World's Cleanest Comedian and Speaker," Kent Rader helps people and associations learn and experience how laughter matters in reducing stress and building quality organizations. Kent graduated from William Jewell College in Liberty, Missouri with a B.S. in Accounting. He spent five years in public accounting and twelve years as C.F.O. and C.E.O. of hospitals before becoming a professional speaker in 1997. Kent has authored the stress reduction book titled Let It Go, Just Let It Go released in April 2002 and is featured in 450 Country Inn and Suites Hotel's Read It and Return program. Kent has been heard on NPR's Talk of the Nation and Sirius Satellite radio. Kent also performs clean stand up comedy in comedy clubs from New York City to Seattle and is the winner of the 2007 Branson Comedy Festival.